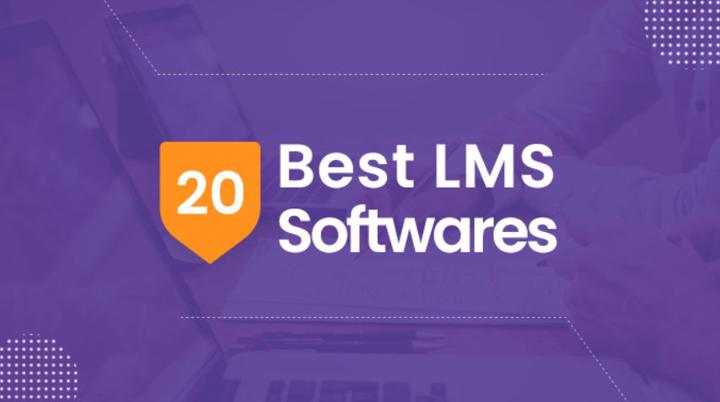 At uQualio the video eLearning authoring & creation LMS software we feel very proud when our efforts are recognized by the LMS and eLearning space.
Today, we are delighted to announce that we once again have been named among the top 20 LMS in 2021 by Vantage Circle!
This is what they had to say about us:
"Founded in the year 2017, UQualio was started in Denmark. With a team of limited members, they are extending their services across the world. The service support is very responsive with a maximum response time of 6-8 hours. The platform gives the user access to make their profile channels public or private. The contents of a public profile are accessible to anyone around the globe. With its open API, integration with any external application is allowed. For every badge earned, the learner can share them in their social media handles. uQualio is not SCORM supported."
Check the full list here 👇🏼
https://blog.vantagecircle.com/best-learning-management-systems/
We set ourselves an objective when we first started: to create a cloud-based video eLearning platform that allows anyone to transform their own videos into comprehensive, feature-packed eLearning courses in a playfully easy way.
Our platform is built for microlearning and it engages its users through strong community communication tools together with tests and badges to fully gauge the whole learning process, making uQualio a fun yet engaging way of learning new skills and training new and old employees alike.
Of course, we are constantly working on new features and updates for our platform, so keep an eye out for us!