Look what we at uQualio - your own video eLearning creation authoring software found today!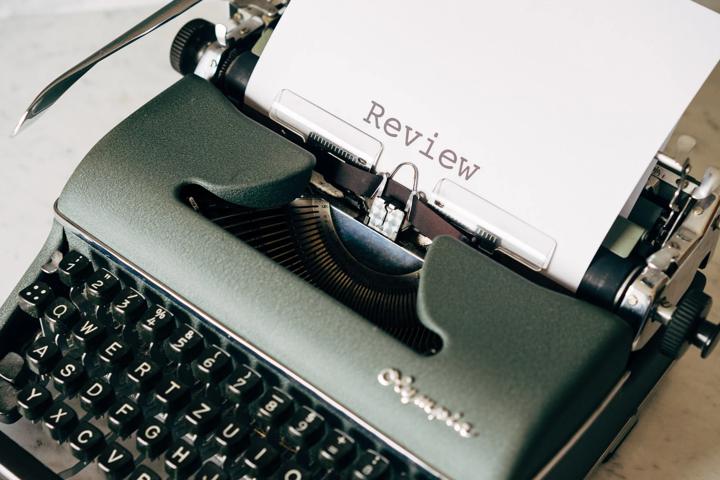 It turns out that IHQ Reviews - the Internets High-Quality Reviews have reviewed uQualio.
Even better is that they liked what they found:
"Conclusion: uQualio is a digital eLearning platform that provides bite-sized, easy, and effective eLearning videos for learners to make them more skillful, confident, and successful in their jobs. It allows companies a fast, easy, and inexpensive way to develop and publish courses for employees. It is a web-based platform so anyone can access the resources from anywhere and on any device."
Read the whole review here: https://www.ihqreviews.com/2020/11/24/uqualio-the-ultimate-solution-to-boost-business/